As a total solutions provider, Tri-Service Manufacturing (TSM) understands the importance of accurate engineering and design for any project. Our team of engineers has over forty years of experience working with clients from all around the globe and designing projects to operate in virtually any environment. As an API Registered Firm, our engineering and inspection services include:
Project drafting and design,
Product design,
API 8C, 4F and 16A monograms, and
3D CAD modelling and FEA software.
Each of our talented engineers and technologists have years of hands-on industry experience, working closely with both our customers and journeyman tradespeople to develop and build products for multiple industries. That expertise and experience means TSM's Engineering group can provide entirely new design solutions, or offer new perspectives on existing project designs including additional strength and performance evaluations. Contact us today to learn more about our certified engineering services and to get started on your next engineered solution.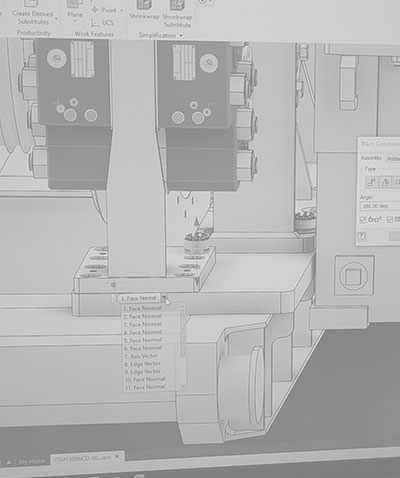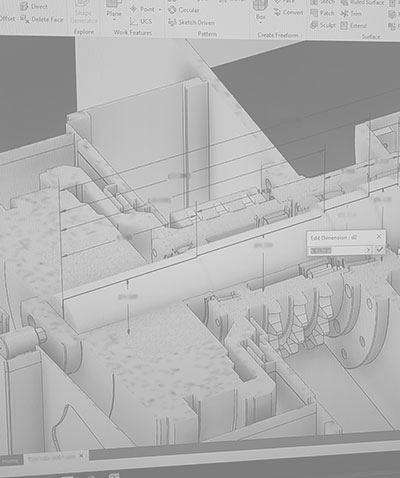 Design Input
The design input involves establishment of the design requirements. Customer involvement may exist, legal / statutory requirements are noted and conceptual design layouts are completed. Cost budgets and quotation may exist in this phase as well.
Design Output
The design output involves part and assembly drawings. 2D and / or 3D CAD models. Acceptance criteria is established such as safety factors and inspection criteria. Detailed calculations and FEA (finite element analysis) are performed. Material specification, critical components, and procedures are created or identified. (example: welding procedures, machining procedures, inspection procedure, assembly procedure), Operational, parts and maintenance manuals are created for customer use. A risk assessment is completed to help establish safety precautions and hazards.


Design Verification
This phase may involve conformity to industry code specifications. The engineering design may go through an assembly and test phase to verify the design meets the design criteria. Some tests may involve a pull or pressure test using strain gauges, or by using alternative calculations and computer modeling to verify the design criteria is met. Destructive testing is another verification method but it is rarely used.
Design Validation
This phase may involve assembly and testing of the final product. Functional testing may exist. Customer feedback / field performance is a method of design validation.