TSM BOP Control Systems meet or exceed the recommended practices for API. We are a licensed API 16D-0115 3rd edition monogram holder. Each Control System is specifically engineered to assure reliable control of the BOP stack with adequate reserve for continued operation under emergency conditions.
In order to meet the requirements for various sizes, working pressures and applications, TSM BOP Control Systems have a variety of designs and performance characteristics to meet your needs.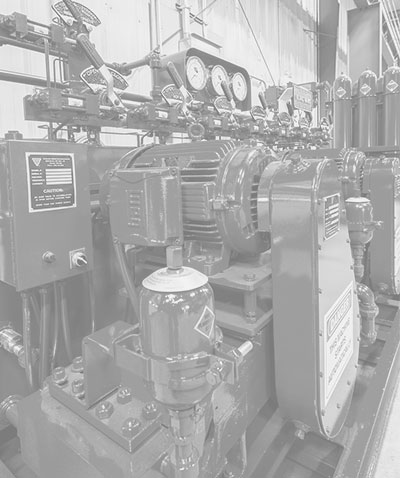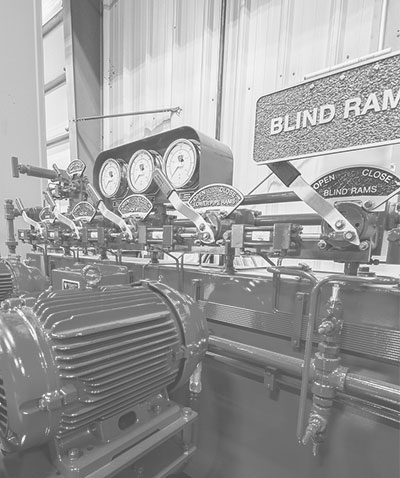 Exchange Program
Understanding that downtime is measured in Dollars and Cents, as well as hours and minutes, TSM is committed and totally dedicated not only to our product line but also our customers parts and needs.
We offer an exchange program for major components, as well as complete emergency support lines 24 hours a day, 7 days per week.