TSM manufactures, re-manufactures and certifies BOP equipment, including parts, repairs and inspections in accordance with international standards such as API 6A, API 16A, API 16D, API STD53, AER Directive 36, CAODC RP 6.0, and CWB.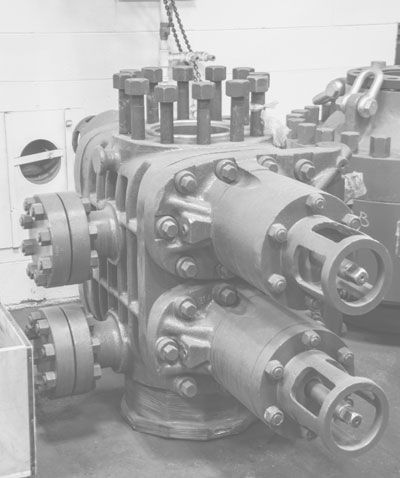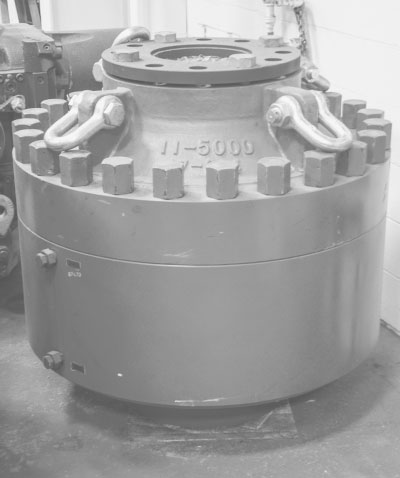 Proven Quality
TSM is well known in the Oil and Gas industries, with capabilities to handle and manufacture/remanufacture all Blowout Preventer sizes and models including drill-through equipment.
We also maintain a large inventory of BOP parts for the majority of various sizes and models.