TSM is renowned for its service and remanufacturing processes stemming from the early 1960's. We provide supply and complete maintenance on Centrifuges, pumps and drives, including:
Repair and maintenance (including on-site repair)
Remanufacturing
Balancing
Custom built systems
Complete part supply (with access to thousands of parts)
Our quality of work extends through efficient communication, complete certifications in our shops, and access to a wide network of resources to ensure a fast and efficient turnaround on products, without compromise.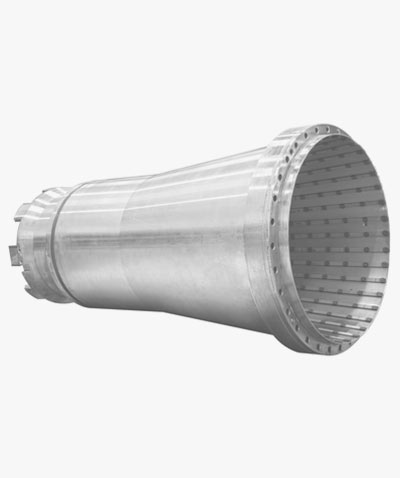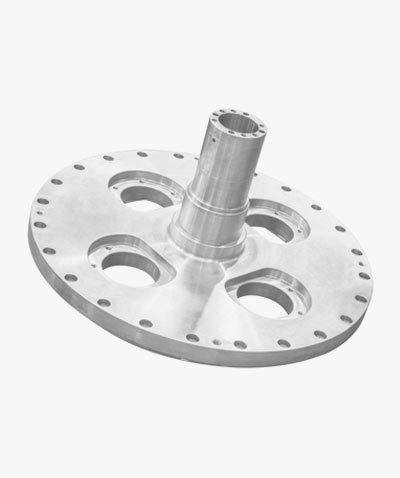 Over 50,000 Hours of Experience
In 2008, TSM entered into the oilfield centrifuge market, repairing/remanufacturing complete units. Since then we have completely overhauled approximately 1,000 complete units, surpassing approximately 50,000 hours of experience. We have sourced parts from North America and Offshore.
Our doors are open to all clients and customers. We can help with all makes & models and we have our own Run-in Tank to check for vibration, heat build-up in bearings, and separation of materials.
TSM provides complete initial and final reports along with firm deadlines on remanufacturing.
Field Consulting
TSM provides field consulting to determine machine performance. We also offer complete pump rebuilds along with VFD panel service, maintenance, programming and sales.
Call our specialist Brent directly at 780-434-9596.