TSM fluid end designs are based on many years of experience in manufacturing, servicing/repairing mud pump fluid end components. We offer a large supply of mud pump expendable inventory parts. We also remanufacture other OEM power & fluid end makes and models.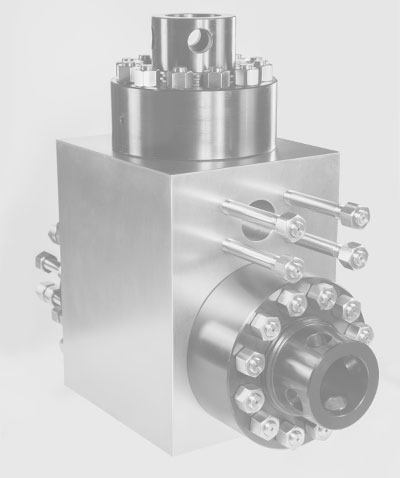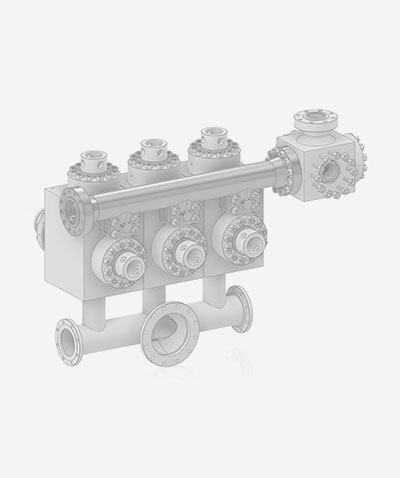 TSM Quality
TSM Modules are forged using superior materials with characteristics that exceed the typical 4130 forged products in the industry. Characteristics include: through hardness, fatigue/crack resistant properties and low temperature ratings. These features combined with smooth inside surfaces/radii result in a high quality product.
Fluid end castings and forgings are 100% UT and MPI inspected.
Analyzed and designed for infinite fatigue life
Manufactured, assembled, serviced and repaired in our Canadian facility.
TSM supports our products with a comprehensive warranty, technical support, and 24/7 service.